Covid-19 Medals
On behalf of the Tanavoli Museum, we would like to extend our heartfelt thanks to those who supported us by purchasing the medals.
Together we succeeded in reaching our goal, and are donating essential equipments to assist the healthcare workers during the COVID-19 pandemic.
We will keep you posted for future updates.
Silver - SOLD OUT!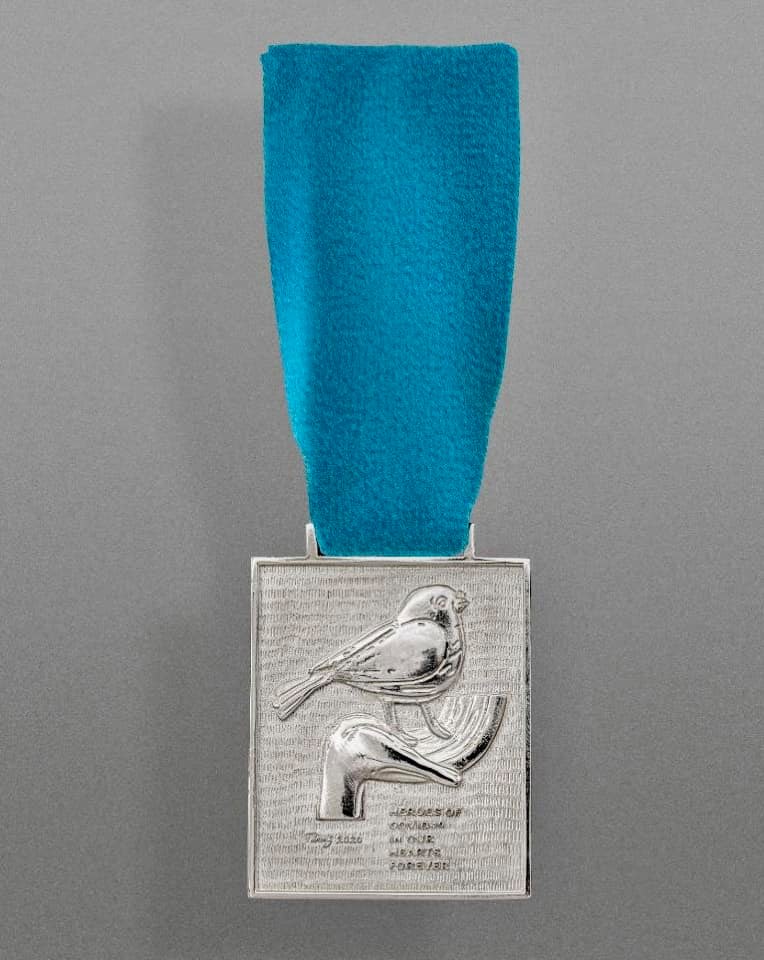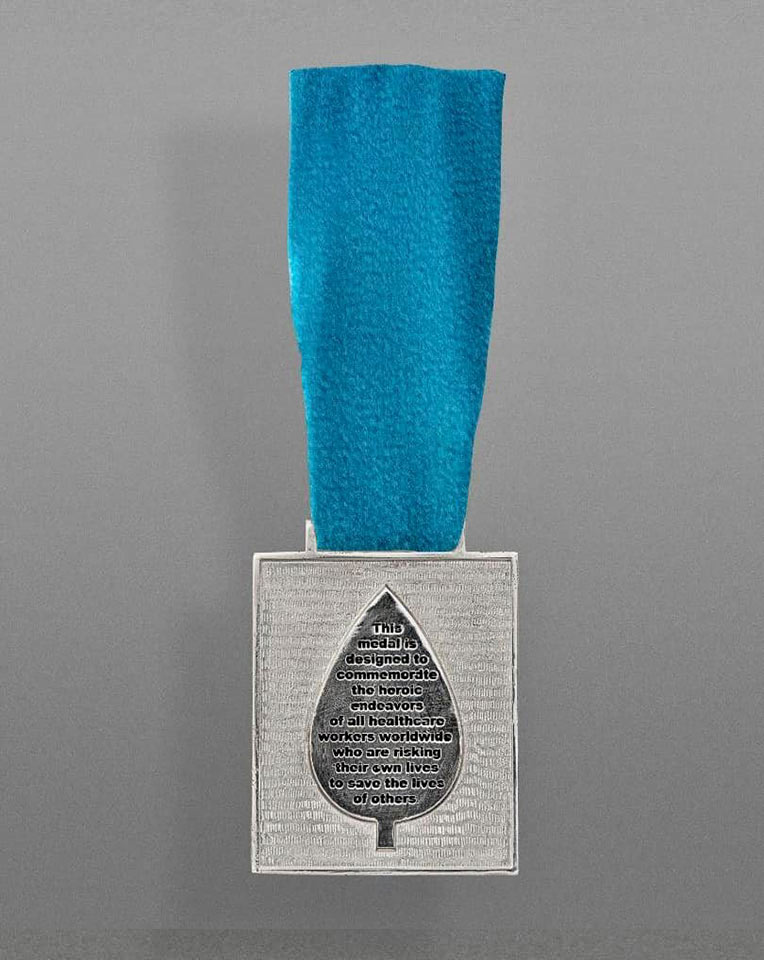 Bronze - SOLD OUT!