"'Poetry in Bronze' a Documentary Film"
30 September 2015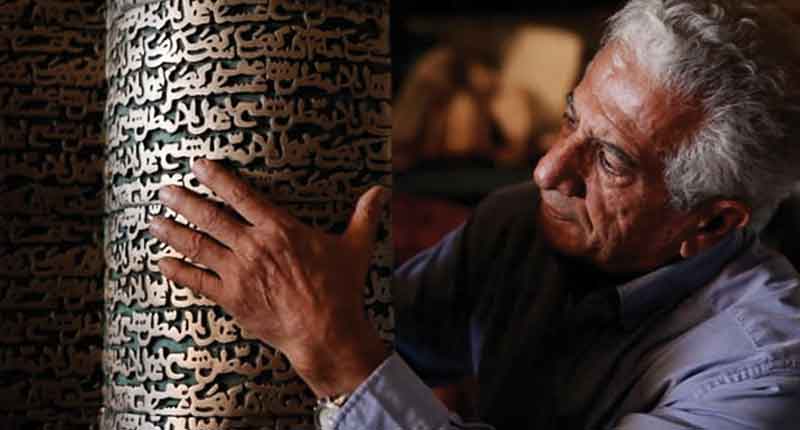 The documentary features exclusive interviews with Tanavoli and leading figures in the international art world. Together they illuminate the emergence and rise of this extraordinary artist who continues creating artistic masterpieces to this day.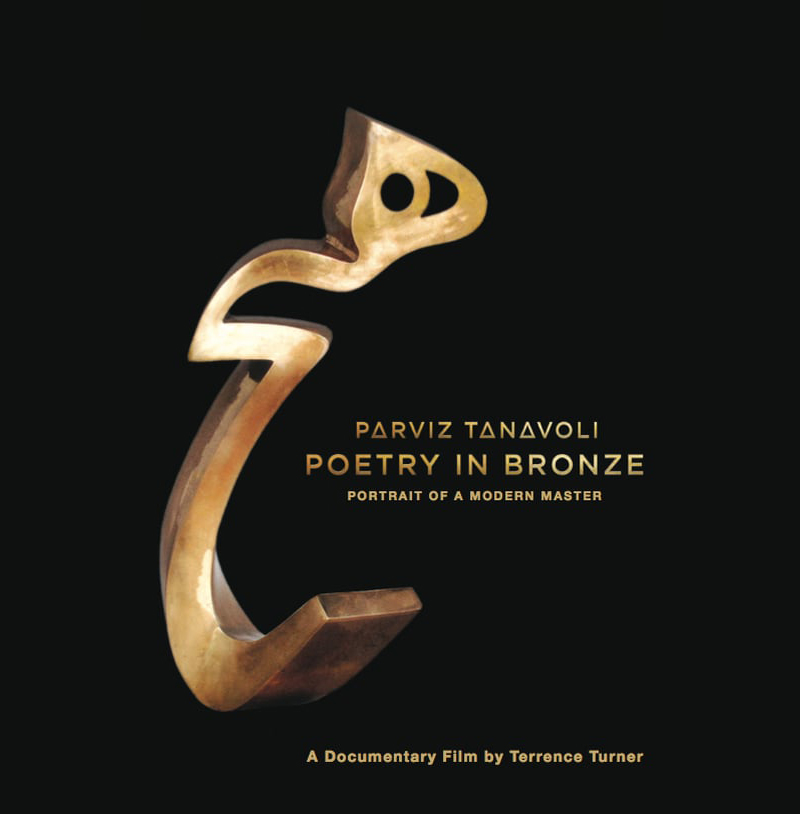 With a career spanning three continents and more than half a century, Iranian sculptor Parviz Tanavoli has made an unparalleled contribution to art in the Middle East. Following his formal training as a sculptor in Italy, Tanavoli returned to Iran, where he was influenced by historic Persian and modern Iranian folk art, culture, and poetry. He broke with tradition and began creating modern art with a distinctly Iranian aesthetic.
Similar Articles
---